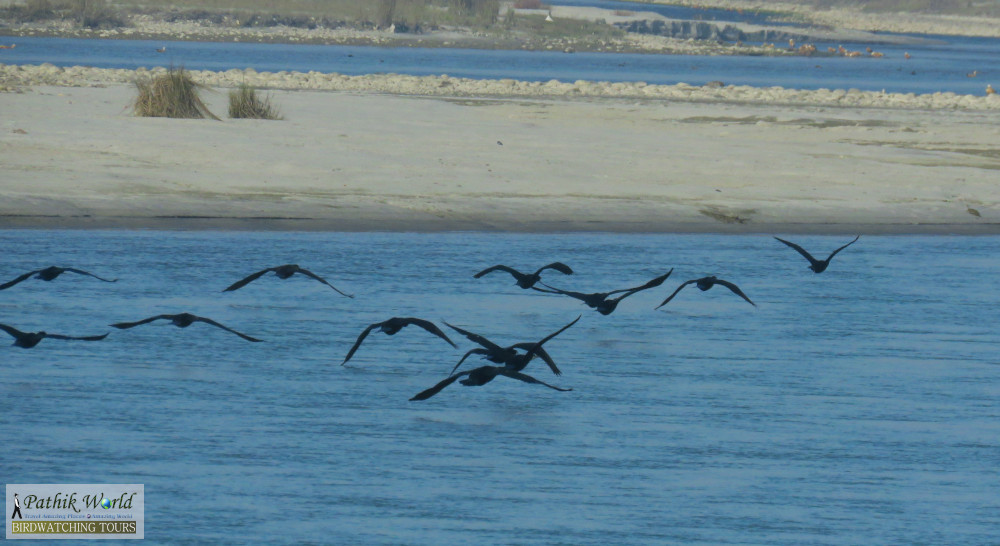 In winter, migratory birds start descending from the cold palaeartic region and from the high altitudes of the Himalayas on the Wetlands in the country. When there are extremely cold conditions and there is no germination in nature the aquatic fowls, guided by their in-built biological clock, and taking the help of the geo-magnetic field of the Wetlands in warmer regions.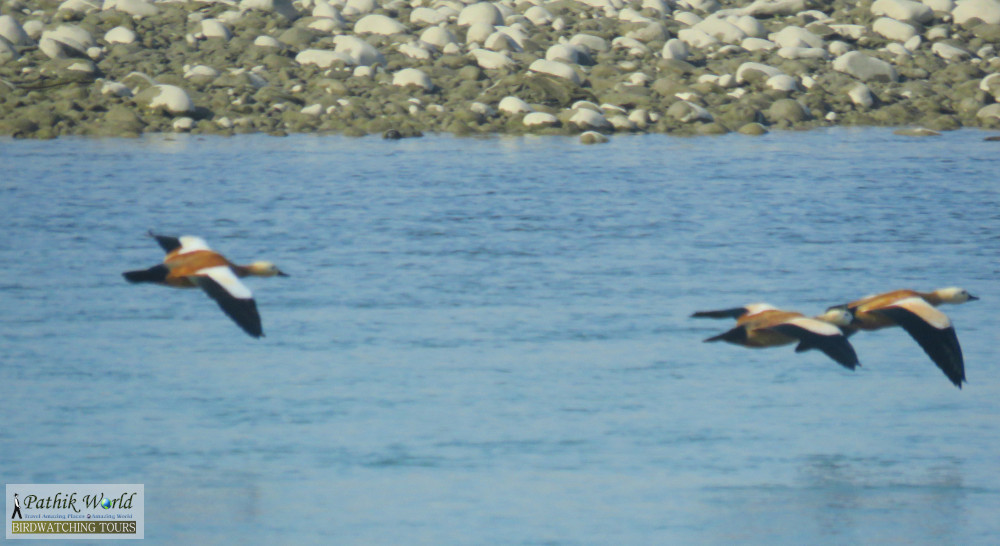 These trans-Himalayan migratory fowls, flying thousands of miles and traversing the high Himalayas, arrive at their wintery destinations in search of food and shelter. Besides these birds, the local species of birds from high altitudes of the Himalayas also come down below to the plains for foraging and roosting.
The most common species of trans-Himalayan birds which come here on their wintry sojourn are Surkhab or RajHans, also called chakwa chakwi (bar headed goose), Siberian Stock, Poachard, Mallard, Eurasian Wigeon, Northern Pintail, Pallas's Gull, Greater Flamingo and River Tern.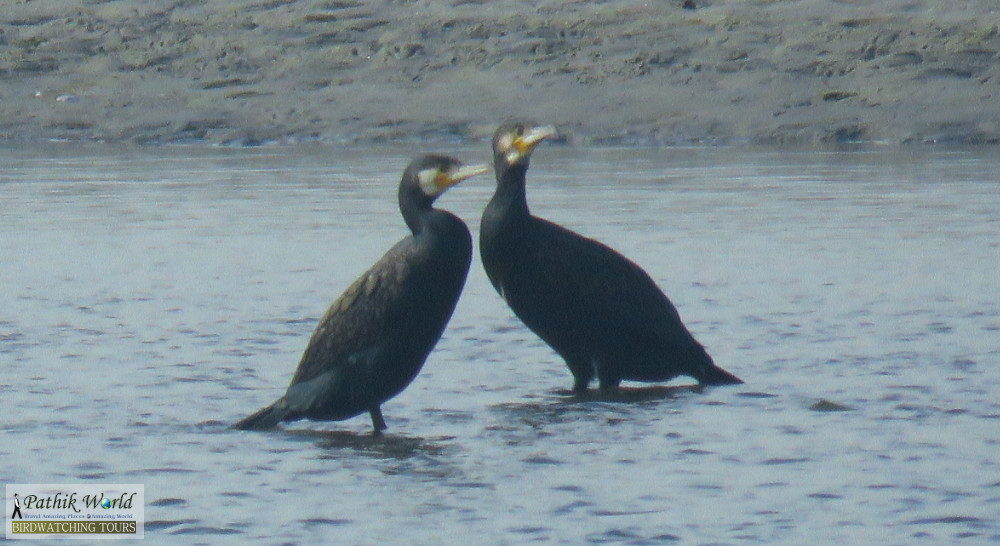 Among the wetlands, which these days are dotted with the winter guests, is Pashulok Barrage near Rishikesh , Another favourite destination of these aquatic fowls is Bhim-goda Barrage, also called Neeldhara Pakshi Vihar, in Haridwar. Jhilmil Jheel, a wetland near Haridwar, is also frequented by a large number of species of latitudinal trans Himalayan birds, as well as altitudinal local fowls. this wetland has now been declared a community conservation reserve.
The river banks In the Jhilmil Jheel Conservation Reserve and Rajaji National Park also play host to many species of the migratory birds in winter season, which presents a rich feast to the eyes and ears of all the visitors.