SATTAL-PANGOT BIRD WATCHING
Sattal is unique for its biodiversity and ecological amplitude. It has 250 species of resident and migratory birds. The Himalayan Naina Devi Bird Reserve (Pangot) enhance more birds diversity in this region due to its diverse landscape from lake to top hill…
A perfect destination for birders.

The lake has an altitude of 1370 meters. Sattal is unique for its biodiversity and ecological amplitude. It has 250 species of resident and migratory birds, 20 species of mammals, over 100 species of butterflies and over many species of moths, beetles, bugs and other insects. A combine tour of Pangot-Sattal is appropriate for best birding experience.

BIRDS FOUND: Green-tailed sunbird, eurasian griffon, red-billed blue magpie, grey-capped pygmy woodpecker, lesser Yellownape woodpecker, blue-throated Barbet, plum-headed parakeet, slaty-headed parakeet, chestnut bellied rock thrush, tits, babblers, asian barred owlet, brown-capped pygmy woodpecker, brown-fronted woodpecker, sclay bellied woodpecker, rufous-bellied woodpecker, Himalayan woodpecker, greater yellownape woodpecker, streak-throated woodpecker, grey-headed woodpecker, scaly-bellied woodpecker, common flameback woodpecker, himalayan woodpecker, gray treepie blue whistling-thrush, lammergeier, Himalayan griffon, crested serpent eagle, flycatchers, cheer pheasants, Kalij pheasant, Koklas pheasants, dollarbird, orange bellied leaf bird,crested kingfisher, white-throated kingfisher, pied kingfisher, common kingfisher, blue-eared kingfisher, Himalayan kingfisher, black-throated sunbird, crimson sunbird, fire-tailed sunbird, purple sunbird, thick-billed flowerpecker, plain-leaf flowerpecker, fire-breasted flowerpecker, russet sparrow, rufous babbler, black-headed jay, scaly-breasted wren-babbler, rufous sibia, blue whistling thrush, finches, mountain hawk eagle, black eagle, Eurasian jay, white-rumped needletail, black-headed jay, black-lored, black-throated tits, black bulbul, ashy-throated warblers, black-chinned babbler, rufous-breasted accentor, red-billed blue magpie, grey-winged blackbird, common buzzard, black-chinned babbler, pink-browed rosefinch, common wood pigeon, slaty-headed parakeet, laughingthrush, chestnut-tailed minla, lemon-rumped warblers, cheer pheasant, upland pipit and many more…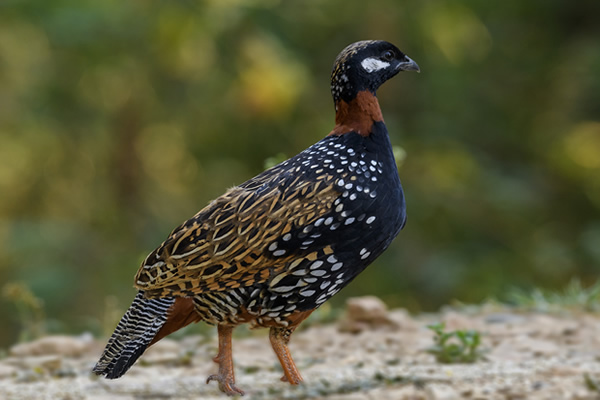 Majestic Sattal Birding Tour
Duration: 6 Days
Tour Guide: Variable
Destinations: Sattal, Chanfi, Ramgarh, Pangot, Shyamalkhet
Sattal, A group of seven fresh water lakes, a stash of nature's bounty and loads of migratory birds and panoramic vistas make this is a wonderful place. A paradise for nature buffs and bird watchers, Sattal has mystery to it that makes it all the more charming and photographer's paradise
LOOKING FOR BIRDERS STAY IN SATTAL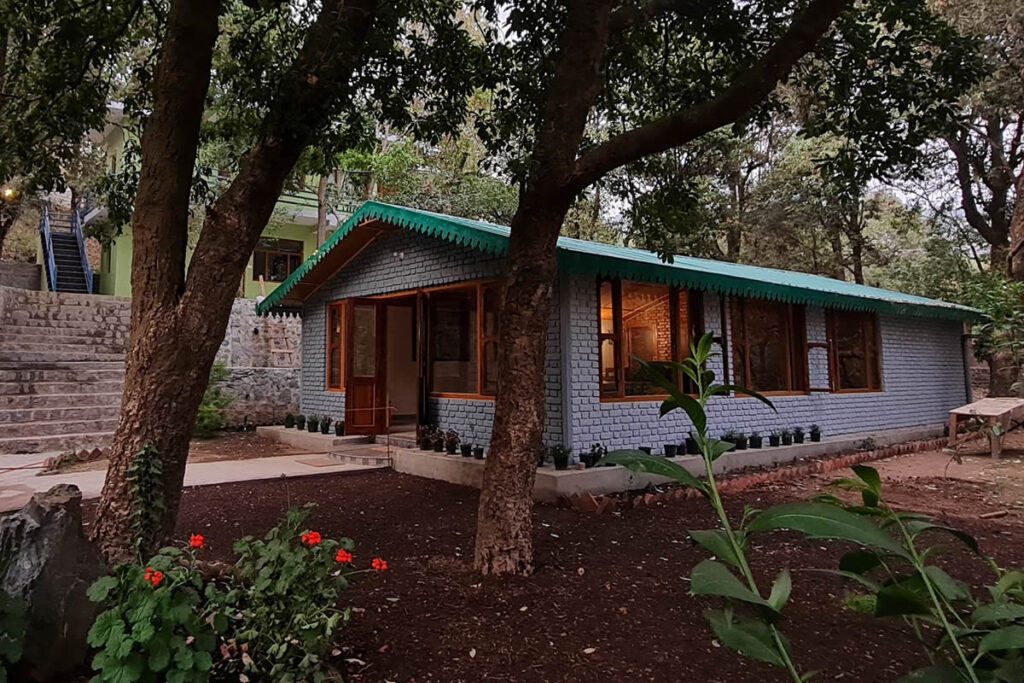 Accommodation is surrounded by the naturally grown forest and is connected to reserve forest of Sattal. The premises has Oak, Bay Berry and Rhododendron. The location provides good access to market and necessary things in an emergency but also to the Wildlife, Nature and Birds of Sattal on other side. Located inside the Sattal territory.